Erbolario

Lilac Body Cream 250ml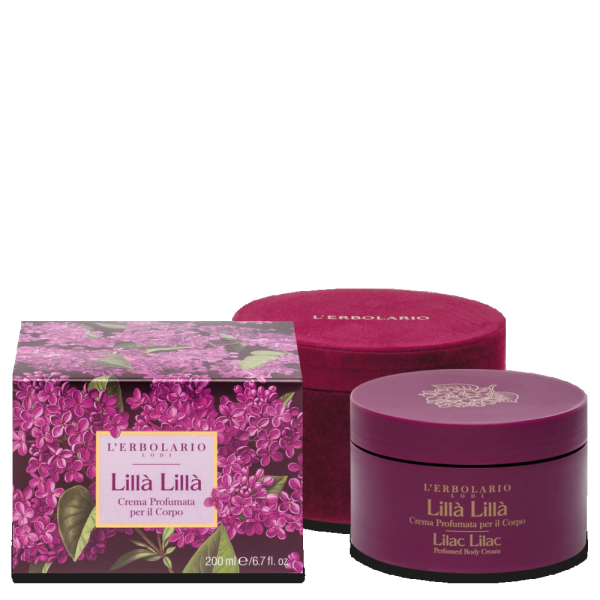 Erbolario

Lilac Body Cream 250ml

This product is currently not available.

Erbolario

Lilac Body Cream 250ml

The lilac is the symbol of the first encounter between two lovers. Your skin will also experience a feeling of happiness when you encounter this cream. And this is not only because of the enchanting fragrance, but also because it is protected and well nourished thanks to hemp - used here as an oil and protein hydrolysate -, cottonseed oil and coconut butter.
Shipping, returns & packaging
Your order is ready for shipping within 24h
Secure shipping with DHL and FEDEX
Fast delivery to all EU countries and many other countries worldwide
Belladonna Beauty Deals
The current free articles. Please select on the shopping cart page
Ratings
Write an evaluation
Evaluations will be activated after verification.