Lakshmi

Cistus water, 50ml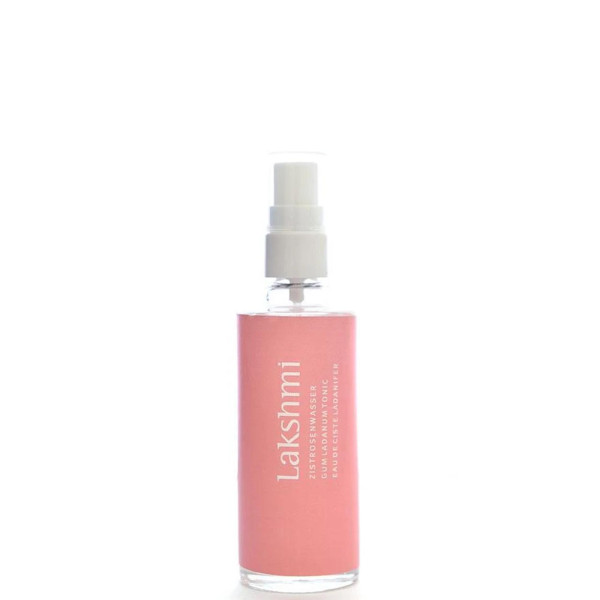 This product is currently not available.
Similar products
Lakshmi
Cistus water, 50ml
Lakshmi Cistus Water is a hydrolate obtained during steam distillation of Portuguese Cistus Ladaniver oil.
The harmony carrier in our range balances all three doshas (VATA, PITTA, KAPHA). The disinfecting and skin soothing effect of the cistus is especially good for sensitive, blemished skin, also for scarring, eczema or stretch marks. Therefore, this revitalizing tonic is optimal as an aftershave for sensitive male skin, as its astringent and rejuvenating properties are said to soothe small (cut) wounds. This warming plant has been said to have great healing powers for over 5000 years. Although so restrained in scent, it boosts our energy and stimulates the immune system.
It can be used to cleanse or as a clarifying, toning facial and aftershave. Apply a few pumpfuls directly to the skin and gently spread, rub in. It can also be used on minor scratches to cleanse and support the healing process.