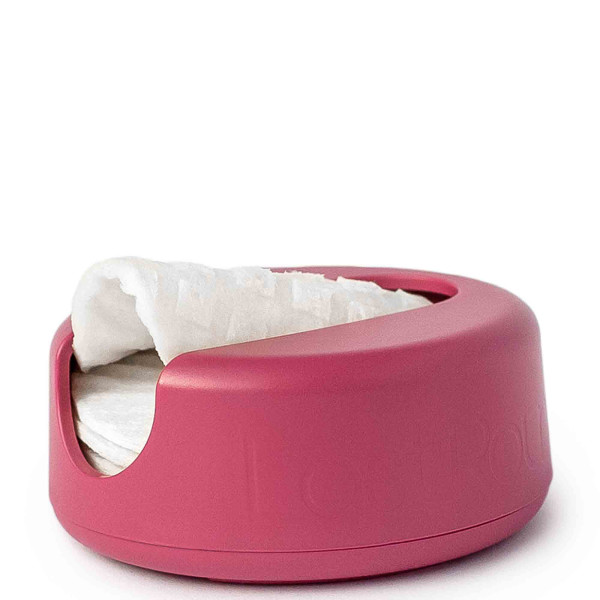 This product is currently not available.
LastObject
LastRound Red
LastRound is a reusable alternative to makeup pads and rounds.
t's made of a shape-shifting fabric that feels just like regular cotton rounds when liquid is applied and one pack is good for 1750 uses or more. Every pack consists of 7 reusable cotton pads and a bio-based case. The rounds are machine washable at up to 60C/140F. We suggest washing them in a mesh laundry bag, as this will extend the lifespan of the rounds.