Zuii Organic ZUII Bio Powder Make-up - Ivory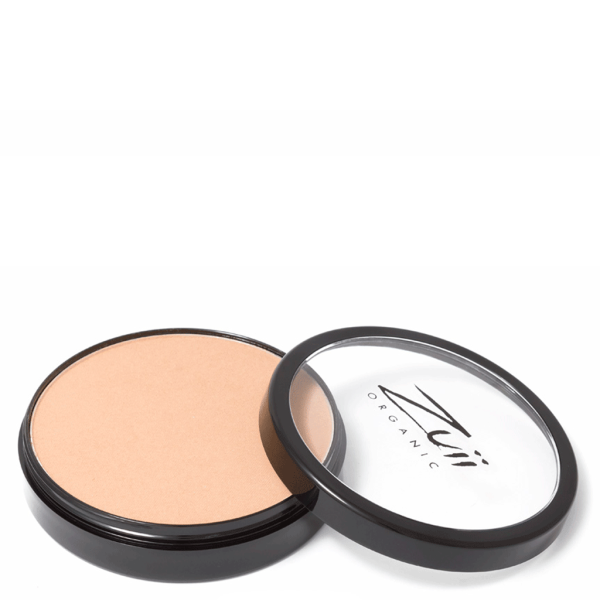 particularly suitable for

This product is currently not available.
Zuii Organic
ZUII Bio Powder Make-up - Ivory
Zuii Organic Flora Powder Foundation enriched with unique floral powder produced from Certified Organic rose petals, organic chamomile flowers and organic jasmine flowers provides natural looking full coverage without clogging your pores, leaving your skin with a natural radiant satin finish while providing broad spectrum UVA and UVB sun protection.
The vitamin C properties of rose petals reinforces your skin with a natural moisture barrier and acts to help calm damaged skin and protect against premature ageing.Long lasting, water resistant, delivering a unique radiant natural youthful finish.
particularly suitable for