Angel Minerals

Foundation N2 Beach, 2g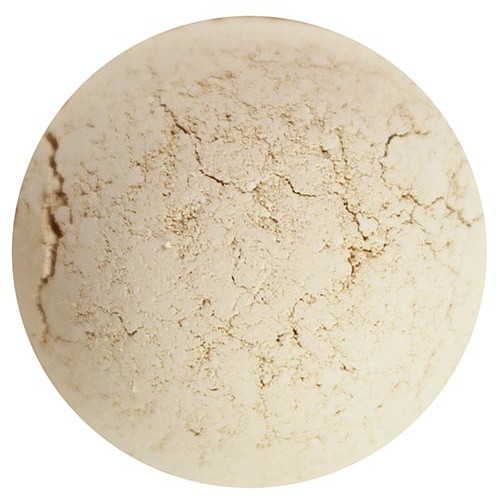 Angel Minerals
Foundation N2 Beach, 2g
VEGAN Mineral Makeup NEUTRAL 2 Beach
Pure mineral makeup - natural makeup without synthetic additives, without animal experiments, without animal ingredients, i.e. 100% VEGAN. Suitable for allergy sufferers and all skin types, sorted by colour type.
Neutral 2: Foundation for a light neutral skin tone.
This means that the skin has no distinct yellow and no distinct pink/blue skin tone.
Make-up tips and application
Dry application: Take about a pinch of Foundation knife into a small glass or ceramic bowl. From there, take up the powder with the Kabuki brush and stir it in the bowl until the powder is evenly distributed in the brush. Then apply it to the face in circular movements. Start in the middle of both nostrils.
Wet application: Create your own individually tinted moisturizer by mixing the foundation into your day care. This is also a good trick (before powdering with the Kabuki) to fill large pores.
Mix mineral powder & oil: When you mix the fine powder with pure vegetable oil (vegan), you have care and beauty in one. Simply mix a few drops of oil with a pinch of mineral powder in the palm of your hand and apply to the skin. Don't worry: the powder does not penetrate into the pores, does not clog them. Both products together have a nourishing effect.
Angel Minerals Foundation provides a natural, even complexion without the appearance of make-up. The skin appears balanced and unevenness can be easily concealed. Our range includes the right shade for very light, normal as well as sun-tanned skin. Mineral foundation is suitable for all skin types and even for allergy sufferers. Angel Mineral Foundation is vegan and animal-free.
Mineral Foundation is available for 4 skin types. Here colored background for better orientation: Super Light (grey), Light (pink), Medium (yellow) and Dark (light red).