Saponificio Varesino

Bath soap Hemp, 300g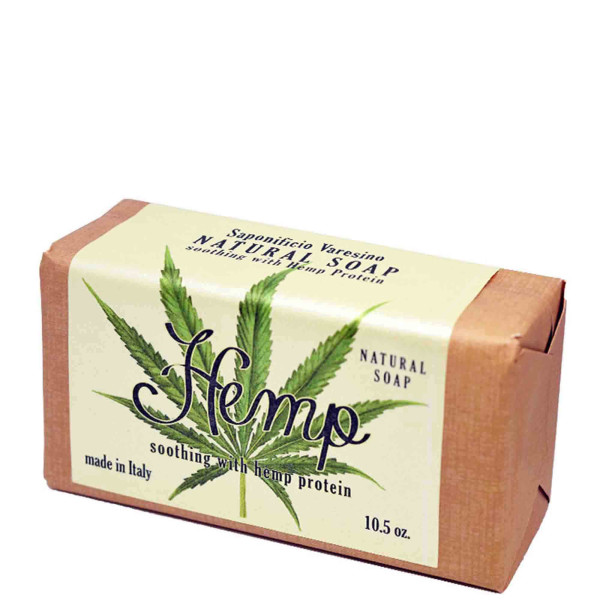 Saponificio Varesino
Bath soap Hemp, 300g
This 100% vegetable soap is of the highest quality and impresses with fine foam and excellent fragrance. Suitable as a gift as well as for your own bath.
Nourishes with hemp protein.

The soap is manufactured, produced and packaged in our factory in Brebbia and obtained only with natural products.