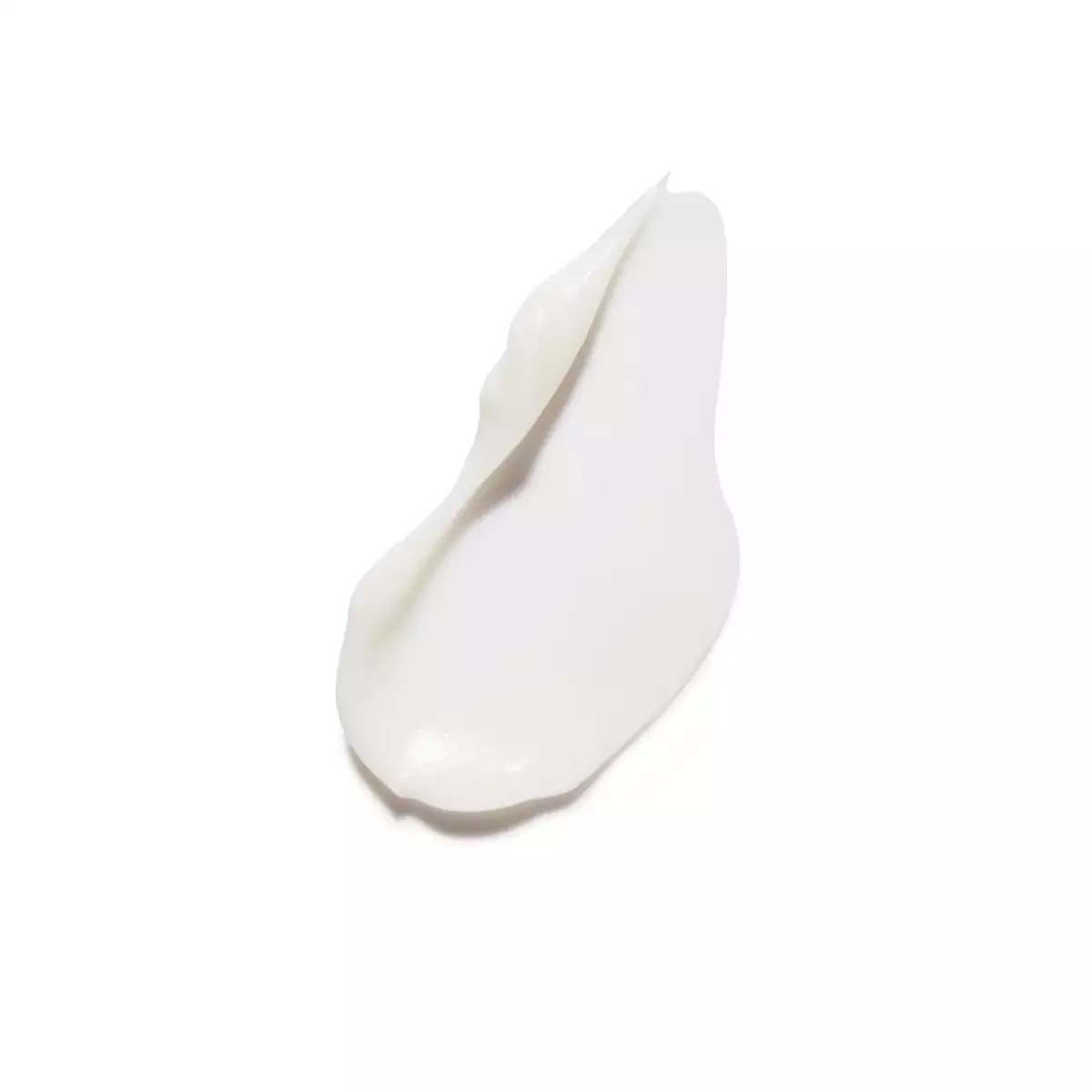 | | |
| --- | --- |
| Skin type: | Combination Skin, Dehydrated skin, Dry Skin, Mature Skin, Normale Haut, Oily Skin, Sensitive Skin |
| Vegan: | Yes |
Whamisa

Eye Essence, 30 ml
| | |
| --- | --- |
| Skin type: | Combination Skin, Dehydrated skin, Dry Skin, Mature Skin, Normale Haut, Oily Skin, Sensitive Skin |
| Vegan: | Yes |
Eye Essence, 30 ml
Mit der WHAMISA Eye Essence wirkt die sensible Augenpartie frisch und gepflegt. Grüntee, Lotusblüte und Reis revitalisieren, reduzieren feine Linien und verbessern die Hautelastizität. Viele der nährstoffreichen Zutaten wurden im WHAMISA Signaturverfahren schonend fermentiert, sind damit noch effektiver und besonders verträglich.

Neue/Verbesserte Rezeptur: In der Eye Essence wird jetzt Aloe Barbadensis anstelle von Aloe Maculata eingesetzt. Neu in der Formulierung ist außerdem Gluconolacton, eine sehr sanfte Polyhydroxysäure (PHA), die durch ihre hohe Molekülgröße selbst bei anspruchsvollen Hauttypen angewendet werden kann. Das Multitalent wirkt anti-komedogen und anti-bakteriell, reduziert die Porengröße, schützt vor freien Radikalen und stärkt die Hautbarriere. Neu ist auch die Verwendung von pfanzlichen Wachsen wie Candelilla und Carnauba. Stattdessen verzichtet die Rezeptur auf Bienenwachs und ist jetzt vegan! Einzelne Inhaltsstoffe wurden in ihren Anteilen verändert. Neuer Duft: Muskatellersalbei, Orange und Patchouli schenken verwöhnende Augenblicke.

Nach der Reinigung und der Verwendung von Toner und Feuchtigkeitspflege die Eye Essence ganz sanft rund um die Augen auftragen und leicht einklopfen. Morgens und abends anwenden.
Shipping, returns & packaging
Your order is ready for shipping within 24h
Secure shipping with DHL and FEDEX
Fast delivery to all EU countries and many other countries worldwide
Belladonna Beauty Deals
The current free articles. Please select on the shopping cart page
Ratings
Write an evaluation
Evaluations will be activated after verification.