Neemen SOFT Calming Oil Face & Beard, 50 ml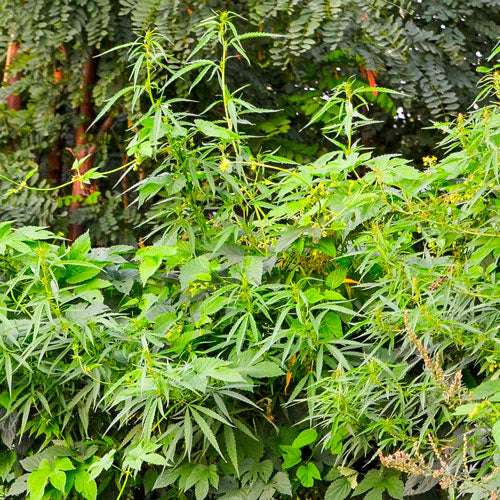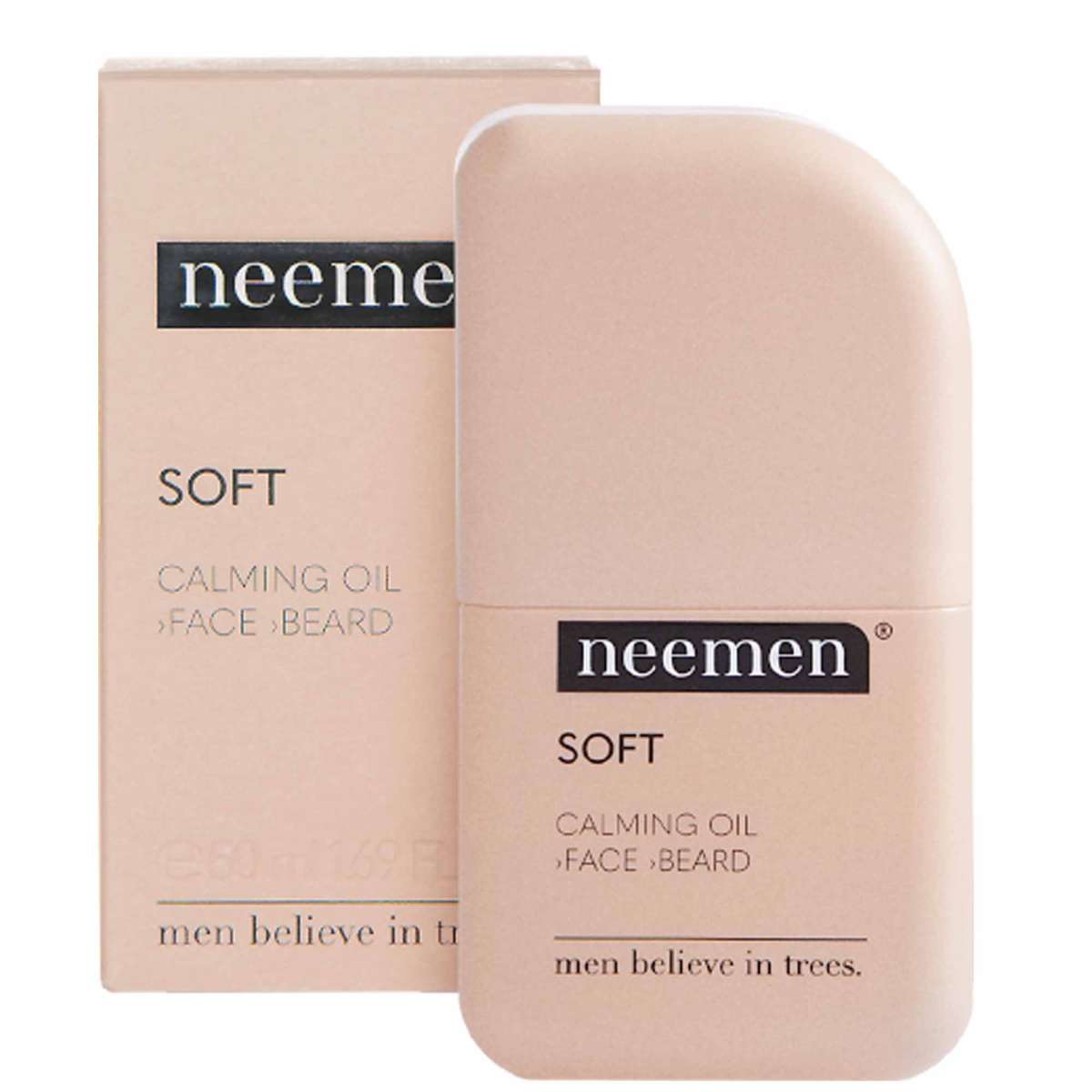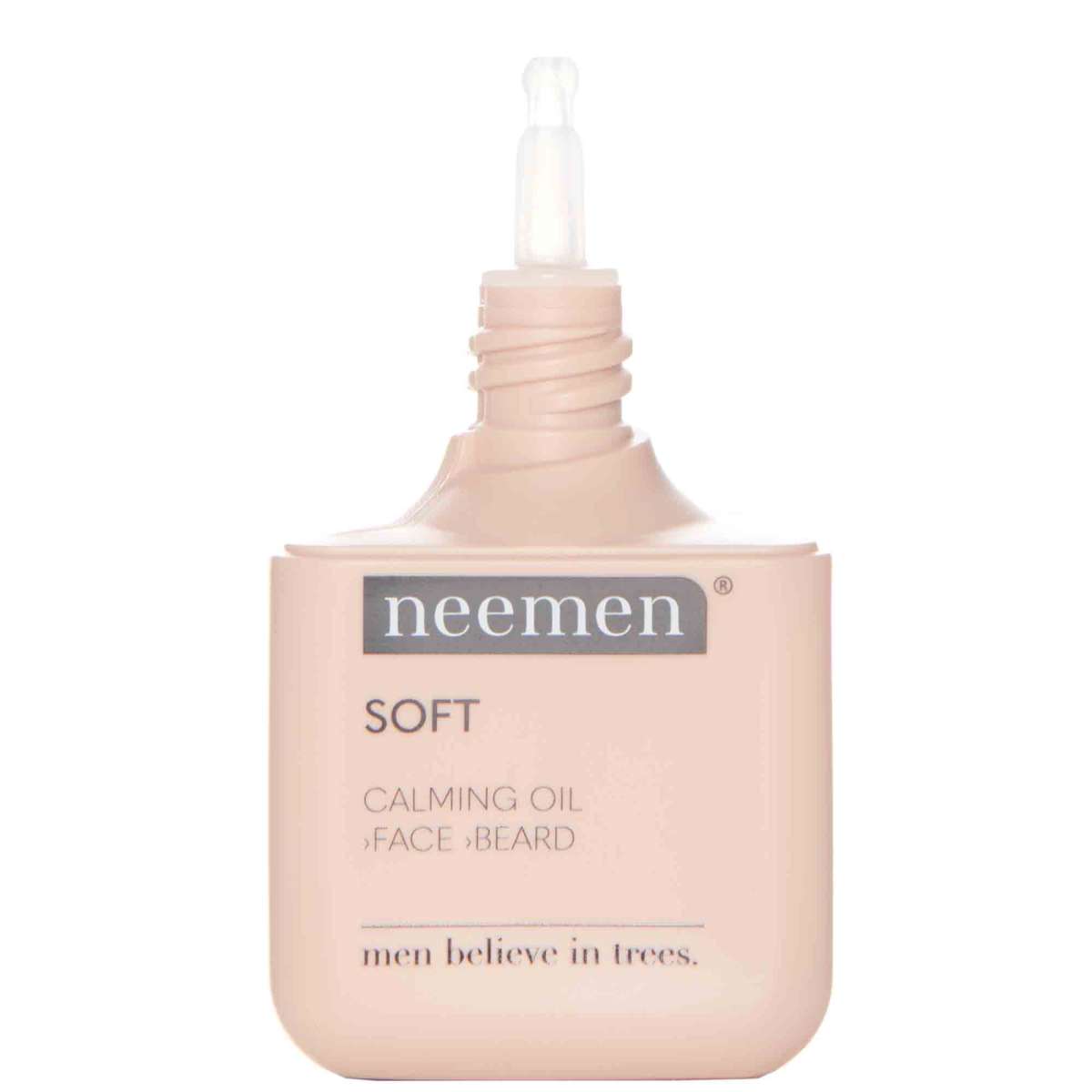 | | |
| --- | --- |
| Skin type: | Combination Skin, Dehydrated skin, Dry Skin, Mature Skin, Normale Haut, Oily Skin, Sensitive Skin |
| Vegan: | Yes |
Neemen

SOFT Calming Oil Face & Beard, 50 ml
| | |
| --- | --- |
| Skin type: | Combination Skin, Dehydrated skin, Dry Skin, Mature Skin, Normale Haut, Oily Skin, Sensitive Skin |
| Vegan: | Yes |
SOFT Calming Oil Face & Beard, 50 ml
Tired of your skin burning in the morning after shaving? Or are you annoyed that your beard is constantly scratching during the day? With the soothing care oil SOFT you treat your beard and your facial skin the necessary care. Because it contains a range of active ingredients that make up the unique Treemune system®.
In addition to neem extract, SOFT also contains absinthe oil, hemp seed oil and a synergistic complex of manuka, black pepper and magnolia. Absinthe oil refreshes and invigorates, while hemp seed oil soothes and relaxes. The synergistic complex supports the skin barrier and reduces irritation and redness, for example after shaving. The complex is rich in polyunsaturated fatty acids, vitamins and nutrients and supports the strengthening of the skin barrier and the natural regenerative functions of the skin. In addition, SOFT contains jojoba oil, almond oil and mint oil for further care.
Shipping, returns & packaging
Your order is ready for shipping within 24h
Secure shipping with DHL and FEDEX
Fast delivery to all EU countries and many other countries worldwide
Belladonna Beauty Deals
The current free articles. Please select on the shopping cart page
Ratings
Write an evaluation
Evaluations will be activated after verification.