Erbolario

FIORE DELL'ONDA Shower Gel, 250 ml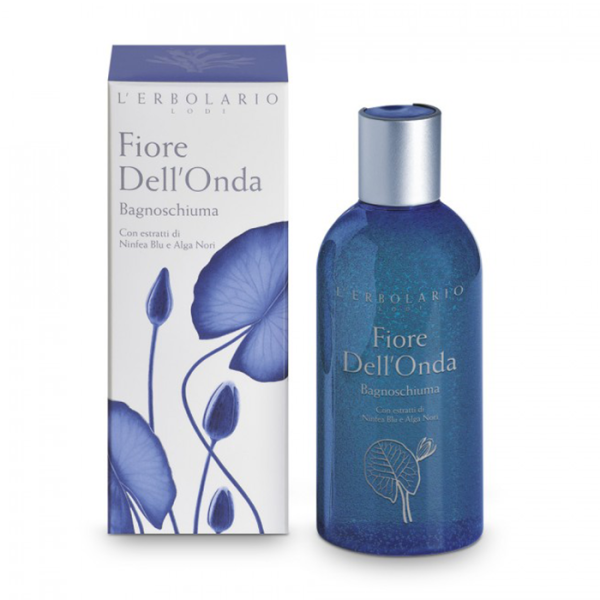 €63.60 * / 1 Liter
Prices incl. VAT plus shipping costs
Order number: 8022328105009
Ready to ship today,
Delivery time appr. 1-3 workdays
Erbolario
FIORE DELL'ONDA Shower Gel, 250 ml
No other product is able to evoke the intense and invigorating pleasure of diving into the waves of the sea, as authentically as this shower gel.
As the waves break repeatedly, a rich foam is created every time, like the lather of this recipe: simply immerse yourself in the bath water or under the shower to re-discover the intact, excellent properties of the targeted active ingredients of this formula, such as the toning and moisturising energy of extract of Alga Nori and the softening and refreshing effect of extract of Distilled Blue Water Lily water.
Your restorative break is even more complete thanks to the dual action of Wheat and Almond proteins, which stave off dryness by covering your skin with an invisible, protective film. Your skin will feel soft and smooth, enveloped by the aromatic accords of the long-lasting perfume, reminiscent of the invigorating energy of a salty breeze.