Less is More

Mascobadogel 50ml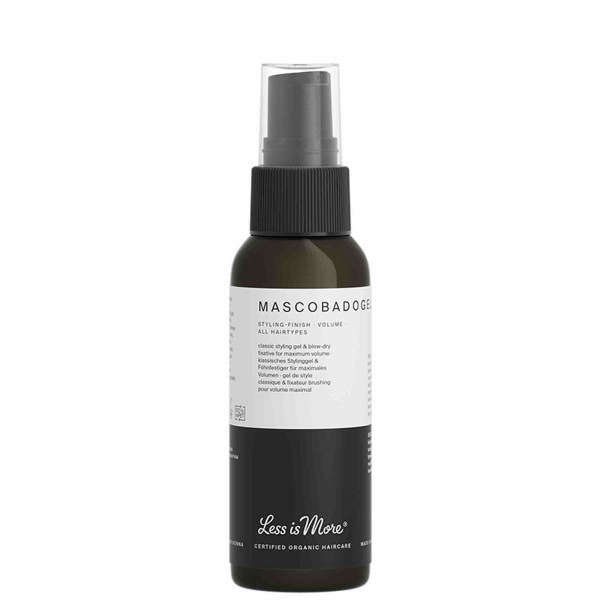 €190.00 * / 1 Liter
Prices incl. VAT plus shipping costs
Order number: 9120035131188
Ready to ship today,
Delivery time appr. 1-3 workdays
Less is More
Mascobadogel 50ml
Styling finish - volume - all hair types.
Versatile gel for strong hold that can be used as a classic styling gel and also as a blow-dry fixative for maximum volume. Moisturizing.
Fair Trade Mascobado Cane Sugar*+ traditional whole cane sugar from the Philippines. Mascobado is the dried, unrefined juice of the sugar cane. Contains valuable minerals such as calcium, magnesium, zinc, iron, phosphorus and gives hair shape and strong hold.
Forest honey* precious forest honey from the Mühlviertel Rannatal provides moisture, nourishes and cares for hair and scalp.
Aloe Vera* pure fresh juiceIntensively moisturizing for hair and scalp, supports the cell renewal of the skin, has a cooling, skin-soothing effect.
Aroma effect - 100% *organic essences Sicilian bergamot* chamomile blue* cypress* mood-lifting, soothing, uplifting. scalp-toning.
* from controlled organic cultivation + fair trade